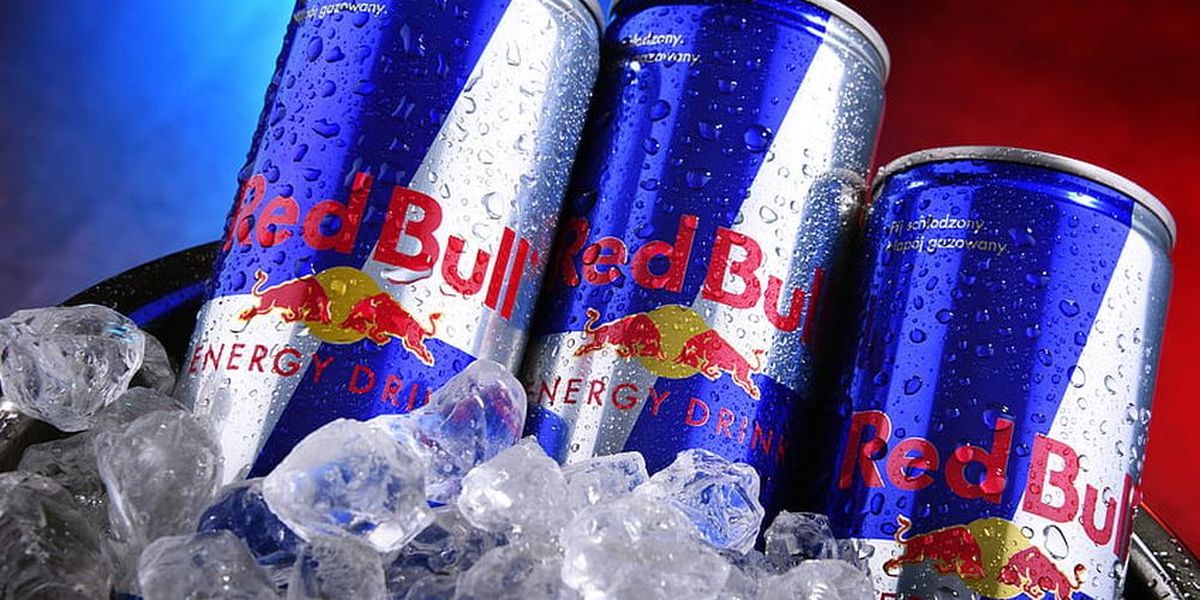 RED BULL® ENERGY DRINK

Red Bull® Energy Drink is a lightly carbonated functional beverage containing taurine, caffeine, B-vitamins and sugars. One 250ml can of Red Bull Energy Drink contains 80mg caffeine, about the same amount as a cup of coffee.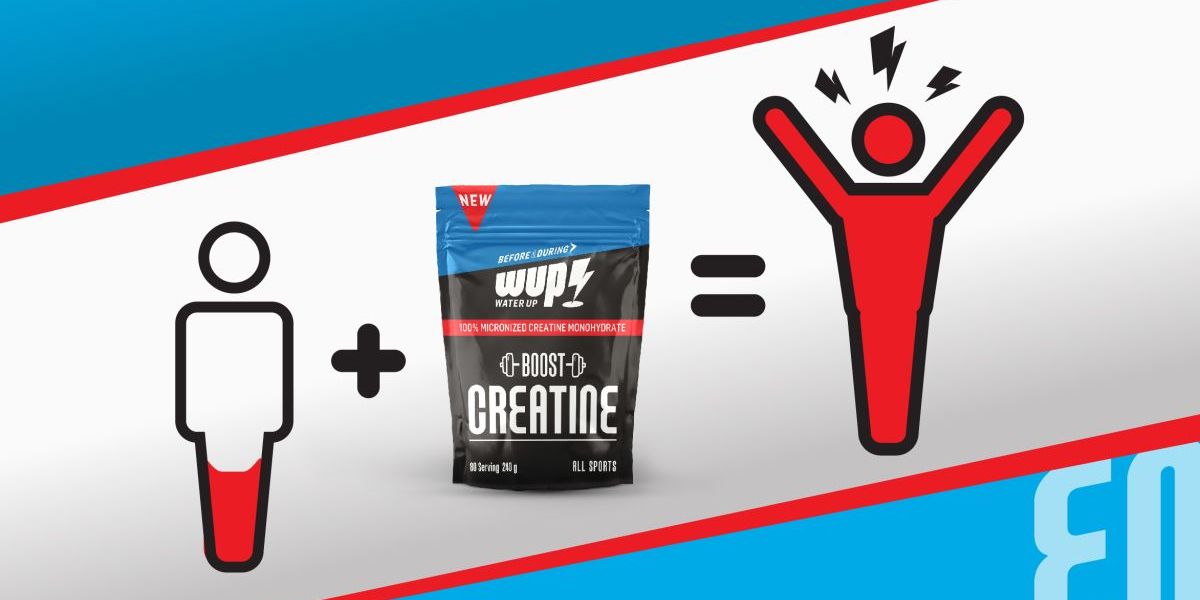 WUP SPORT SPORTS NUTRITION

WUP products, which aim to increase the endurance and performance of athletes in line with there principles, are classified in 3 main categories depending on the type and intensity of the activities performed; Hydration, Energy ve Recovery.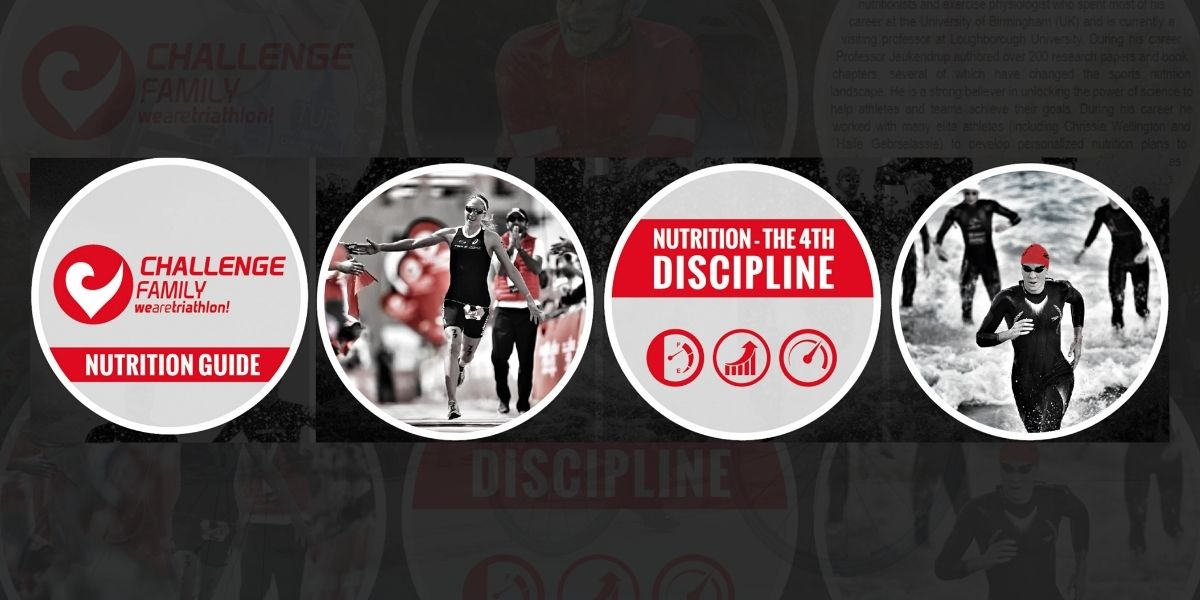 CHALLENGE FAMILY
This page provides more information about nutrition. You can download the Challenge Family Nutrition Guide here.

CHALLENGE FAMILY NUTRITION GUIDE