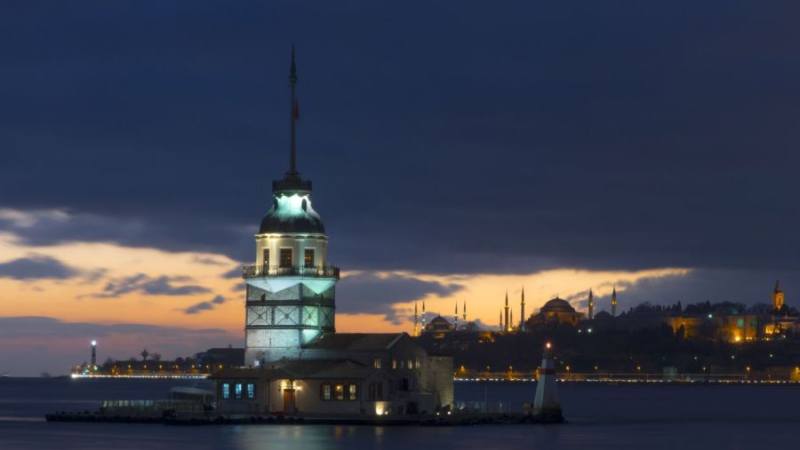 MAIDEN'S TOWER
One of the indispensable places of the Bosphorus view is undoubtedly the Maiden's Tower. The tower, which was built on a tiny island off Salacak, is the subject of many legends. One of these and the most well-known is the legend of Leander's Tower, which also gave its name to the tower. The story of Leondros and Hero, the lovers who defy the sea between them, will end in tragedy.
On a stormy night, when Leondros sees the light in the tower, he thinks that his lover Hero is calling him and jumps into the sea. However, this time, it is not Hero who turns on the light, but someone else who realizes that lovers meet secretly every night and turns the light off. Leondros went into the waves of the Bosphorus; Hero, who can't stand the pain of this, hero ended life by jumping from the tower. At the end of the legend, a lighthouse is built on the site of the tower in the name of the lovers. The Maiden's Tower, whose history dates back to 24 BC, has been used as a defense castle, exile station, prison, quarantine room, radio station, tax point and lighthouse throughout its long history.
The tower, which is the symbol of Üsküdar, was restored by a private company in 2000 and opened as a cafe and restaurant.
(Source: kulturportali.gov.tr)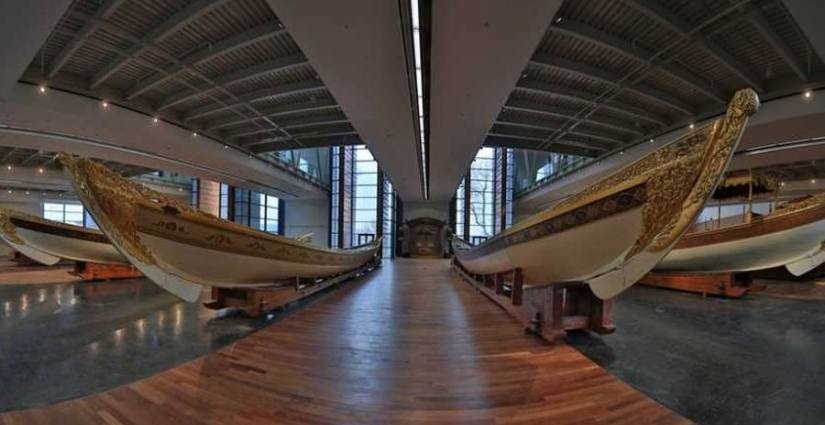 In 1897, Naval Museum was established under the name of "The Museum and Library Administration Off
[...]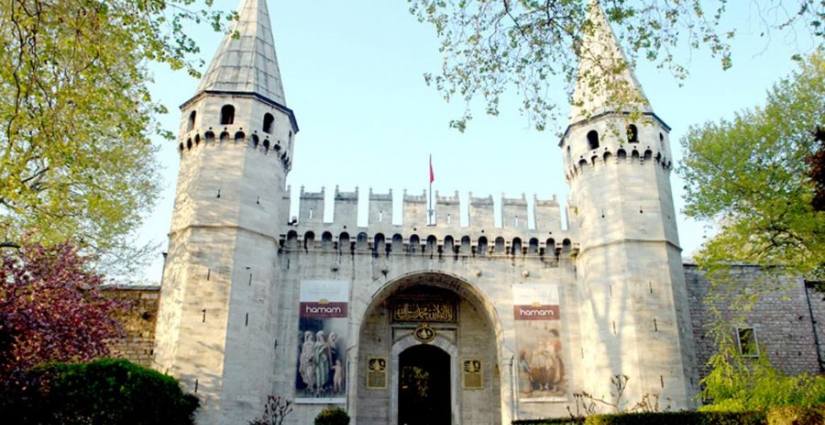 Topkapi Palace is the center of state's governance, education and it is the place of residence Ott
[...]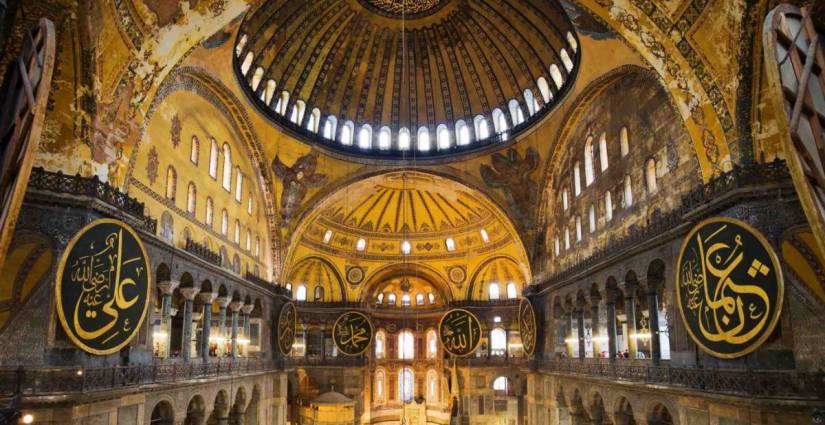 Hagia Sophia-i Kebir Mosque, which is among the most important monuments in the history of world a
[...]