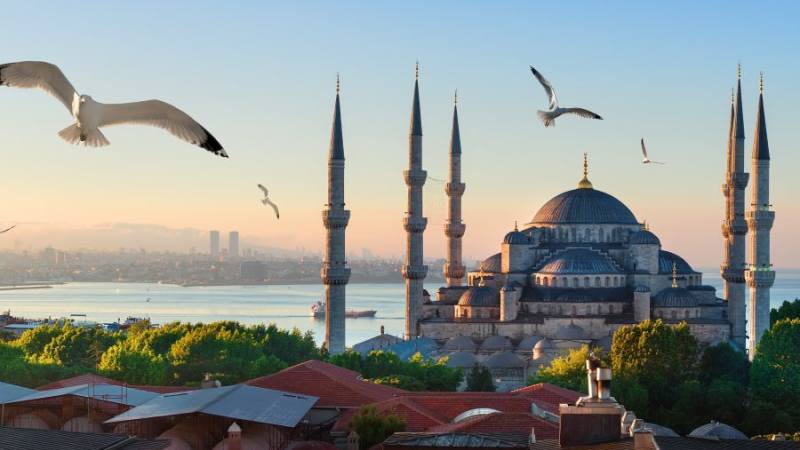 One City Two Continents
İstanbul, the bustling metropolis of Türkiye, is a city full of charm, where the past goes hand in hand with the present and every step brings to light a relic of times gone by.At the crossroads of two continents - Europe and Asia - this spectacular city has absorbed the best of both worlds.
With its beautiful historic landmarks, quintessential cuisine, vibrant nightlife, festivals of art and music, celebration of faith, labyrinths of marketplaces and shopping arcades, the beating heart of İstanbul, and the soul of Bosphorus under the watchful eye of the Maiden's Tower is a traveller's dream.
This transcontinental metropolis is a melting pot of fast-paced culture, a fusion of culinary feasts, art, and architecture split by the awe-inspiring Bosphorus strait that you cannot afford to miss.
Source: istanbul.goturkiye.com